Submitted URL: https://www.youtube.com/watch?v=9rk9XGJ8uqo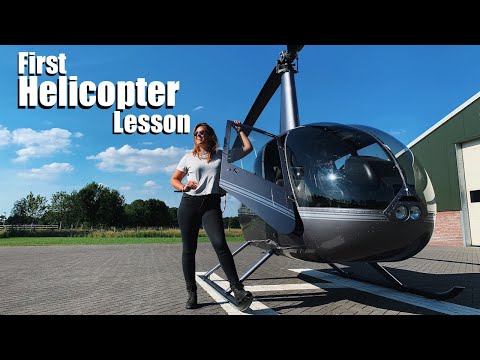 From the video description: "A few weeks ago I had my very first helicopter flight training… It was awesome! Join me as I step into the world of rotor flying, attempt my first hover, and learn all about autorotation."
1
0
Videos
---
Please Log in to post a comment.
---