Submitted URL: https://www.youtube.com/watch?v=4O0_-1NaWnY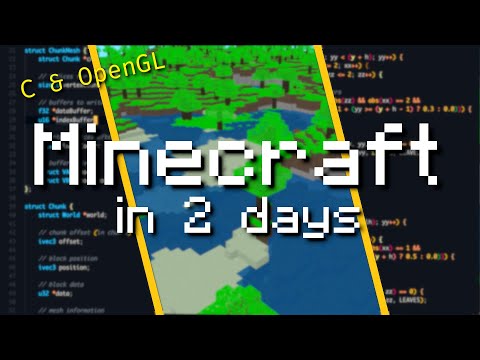 The water and lava textures are from the now defunct (?) Painterly Pack, my animation skills weren't up to the challenge. The depth sorting algorithm depicted is mergesort but it's mislabled as quicksort (oops!). I was initially using mergesort but ended up using quicksort in the game itself.
2
0
Gaming
---
Please Log in to post a comment.
---