Submitted URL: https://www.youtube.com/watch?v=UlVlUAiKG98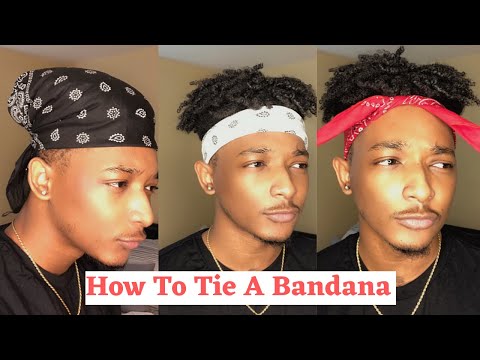 So we've been packing (we're moving soon) and I found a few bandanas I got as a gift. I don't really wear them, but I had to look up how one might do that, and I found this video.
1
0
Videos
---
Please Log in to post a comment.
---