Submitted URL: https://www.youtube.com/watch?v=FYbtHGt2Zco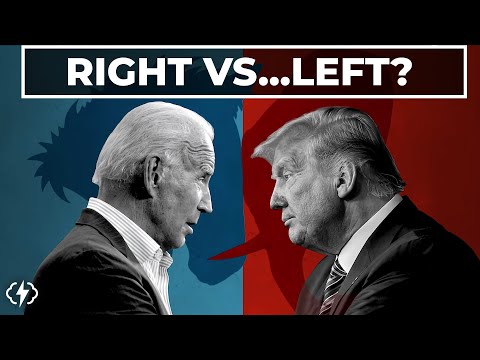 Every minute of every day, the media and most Americans yell about how the Democrats are going "too far left." For the rest of the world, this is an absurd statement, but the average American believes it...why? In this episode, we're talking about the Democrats, how left-wing they really are, and why socialism has never really found a foothold in the United States.
3
0
News
---
Please Log in to post a comment.
---